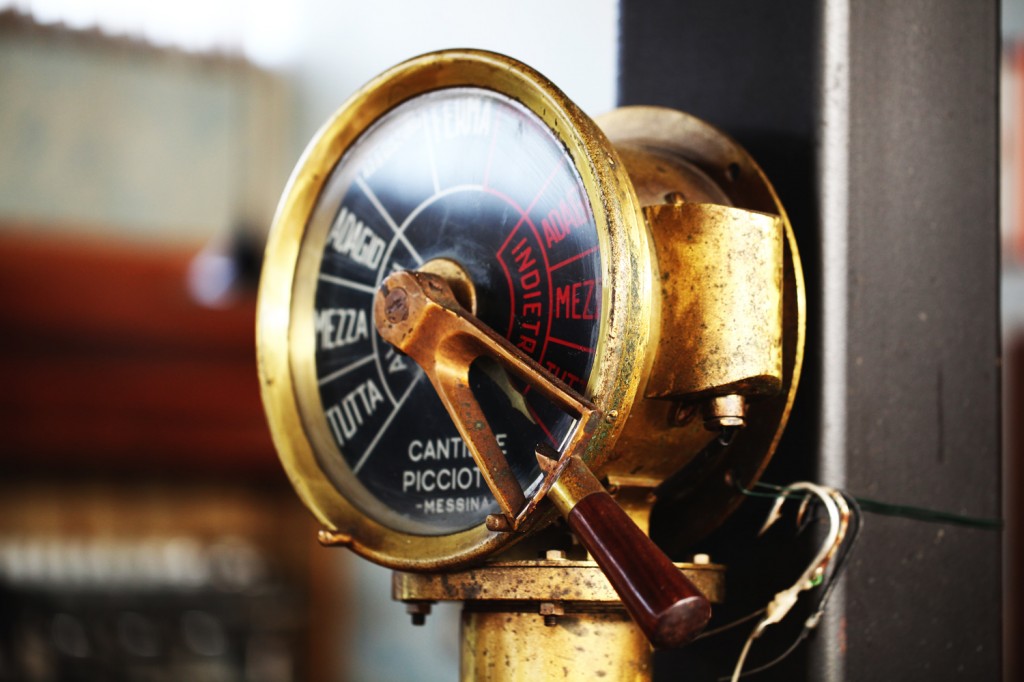 Since 1983
The setting of our restaurant is very particular: from our verandas infact you can see the old historic walls of Peschiera and the large body of water, formed by the meeting between three canals that cross through Peschiera forming the river Mincio. In this point the river gets larger and this is the place in which our restaurant is docked, without perceiving any movement.
Restaurant
The interior is elegant and refined, equipped with air-conditioning. We have a suggestive wood-burning fireplace in the centre of the room, on which our chef cooks our specialities. You could choose your fish directly from our stocked showcase. The fish id absolutely fresh and it daily comes from Chioggia.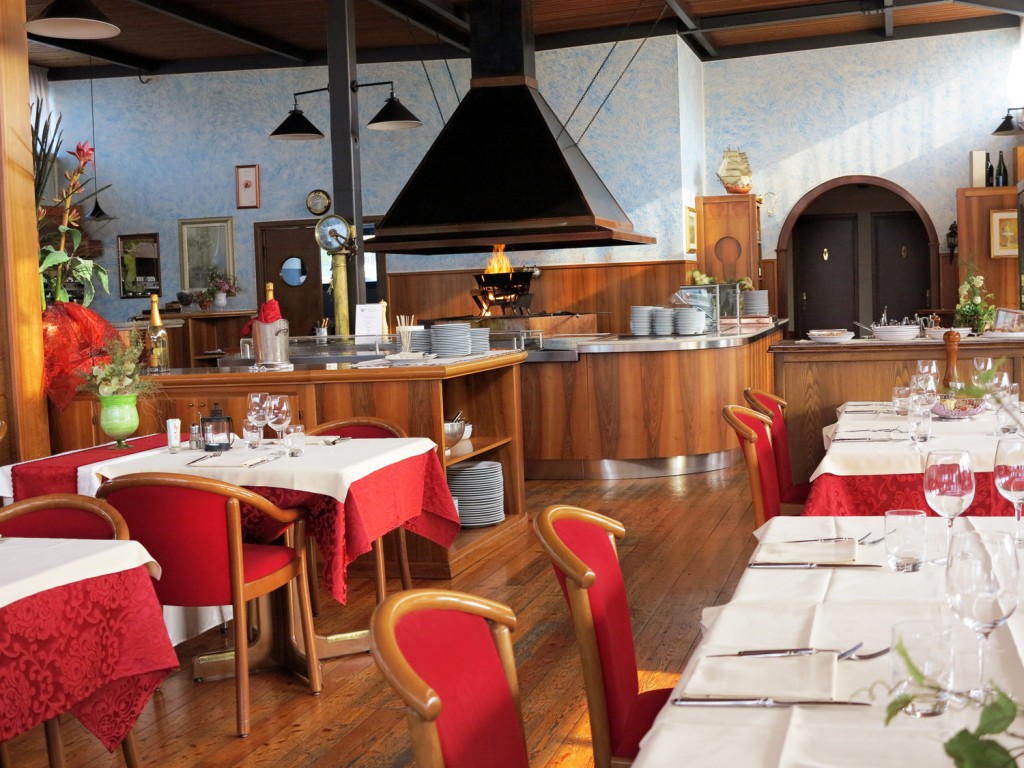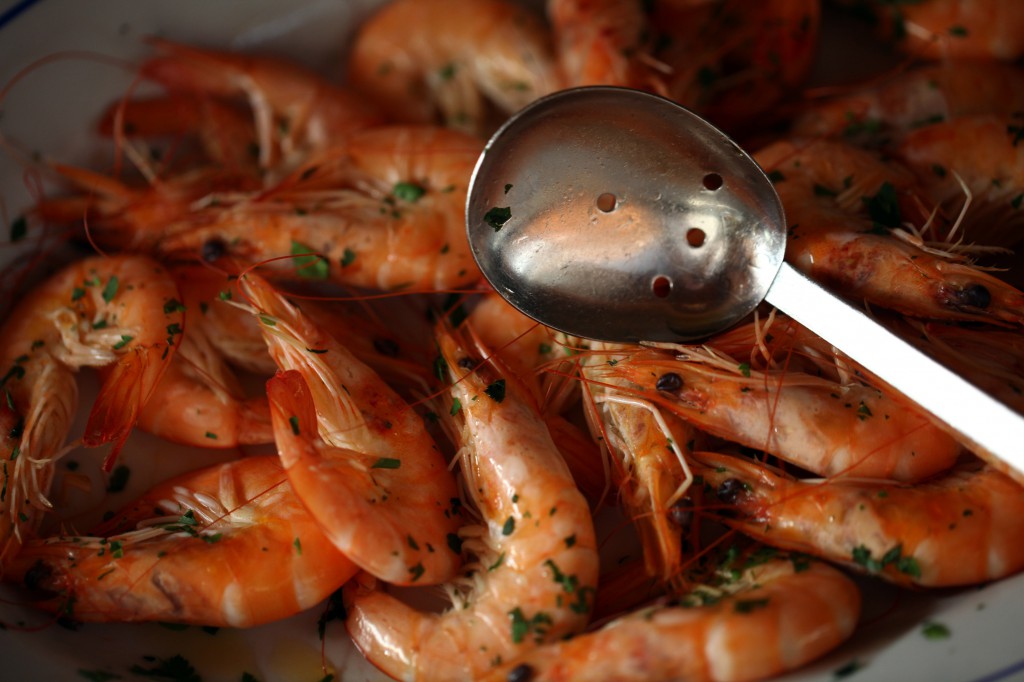 Cuisine
"La Barcaccia" has a long tradition, specialized in the cuisine of seafood. All our fish is fresh and carefully selected with care.you will choose between our superlative proposals: raw, tartare, carpaccio, shrimp and prawns from Sicily, special "risotto" and our fish cooked on the grill. You will choose your fish directly from our stocked showcase.